I have had the great fortune and honor to work with some excellent directors over the years. They have inspired me to be a better director, and to be a better actor as well. Paul Daigneault runs Speakeasy Stage Company here in Boston, specializing in premiering plays to the Boston area. With Speakeasy I have been in such works as Johnny Guitar, Chess, Floyd Collins, and A New Brain. Paul is an amazing director, very low key and organic, and one of the lessons I have taken from him is about delivery.
Since Speakeasy specializes in new works, often an audience is hearing a show for the very first time. Paul always reminds his actors to think of the audience as having "baby ears", hearing sounds for the first time. As a result, an actor needs to be loud and clear. Even though you have worked on a piece for weeks or months, and know it inside out, that does not transfer to the audience. They are listening for the first time to you and your delivery. I am not saying make things slow and ponderous, just loud and clear.
I am currently working on the Scottish Play, and for many people Shakespeare is a realm that begs for this posts advice. The language, though gorgeous, is unfamiliar, so to let people take it in properly it must be heard! Enunciate, stay crisp, don't mumble, nor make your delivery so intimate that people lose what you are saying.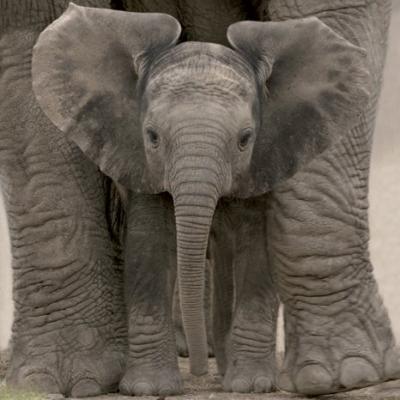 I will have more to say about volume in future blogs, but for this week Sensei says.... "Baby ears".
J.T. Turner
The Actors Sensei